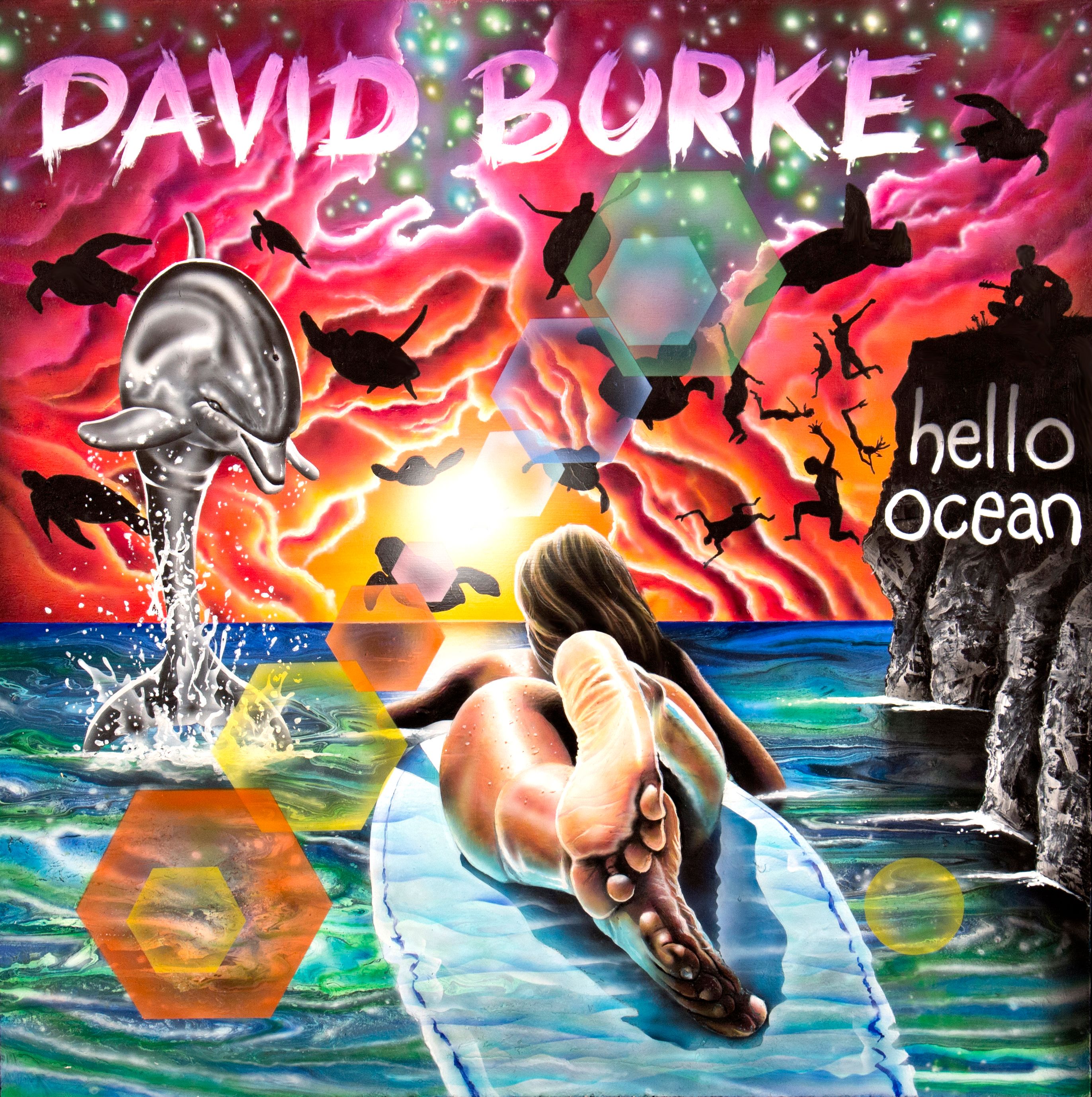 My new 4-track EP 'Hello Ocean' is now available to pre-order on iTunes & Google Play - see the links above!
The songs were inspired by my travels around Australia, New Zealand & South East Asia.
The beautiful artwork was created by my good friend Dom Browne - www.dombrowneart.com
I hope you enjoy the music & visuals!